Trade Forex, Gold & Oil, All On One Trading Platform
Executive Forex provides effective Forex Trading Software in order to train and assist individuals who wish to become successful forex traders.
Trading for Success starts with the Executive Forex experience.
About Us
Contact Us
Forex Training Courses with Executive Forex
We have been in the Forex business for over 15 years and with the asset of experience, we endeavour to provide quality training for the benefit of future traders. Our Forex Trading course focuses on the development of fundamental trading skills and comes in 7 comprehensive training modules. These modules are designed to equip even the most novice of traders to begin trading the currency markets successfully.
The Benefits of Our Forex Training Course:
Interactive and engaging course material
The course consists of state-of-the-art text, animation, audio and visual presentations.
An easy-to-follow introduction to the Forex Markets
Effective Technical Analysis & Fundamental Analysis – what every trader needs to be aware of from a fundamental perspective.
Focus on the essential skills
From money management skills to managing your emotions in trading. Developing a trading plan.

Effective trading strategies
Potential methods of trading and are incorporated into various topics in the modules.
Trade Forex
Trade over 100 Currency Pairs with tight spreads and instant, no dealing desk execution. Experience a superior currency trading experience.
Clients can have access to a range of over 100 currency pairs to trade with.
When clients choose the correct service provider, they should experience superior execution of their trades with no slippage. Various volumes sizes starting from Mini Contracts of 0.10 gives our clients the knowledge to start trading with a relatively small initial deposit.
Trade Commodities
Trade Spot Gold, Brent Crude Oil, Copper and other precious metals, all on one platform. Trading Commodities has never been easier!
Executive Forex clients will have the knowledge on how to trade various commodities such as the following:
1. Oil Futures
Various types of Oil Futures are available such as WTI (Western Texas Intermediate) and BRENT Crude. Once again, knowledge is key and knowing how to trade these futures will give Executive Forex traders a superior Oil trading experience.
2. Spot Gold
The Spot Gold price is traded against the US Dollar and measured per troy ounce. Gold is widely traded around the globe and is offered as one of the commodities on various trading platforms.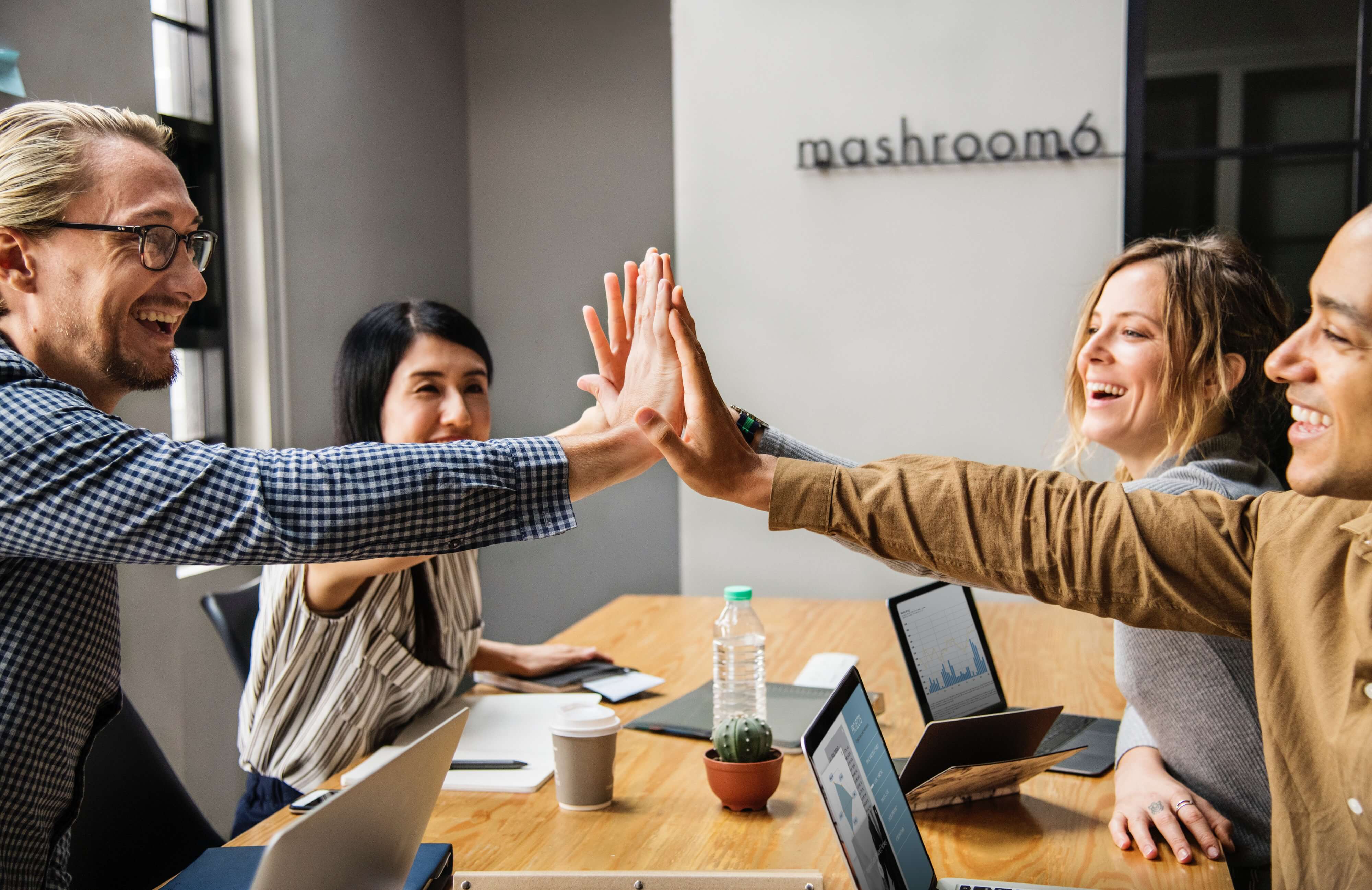 Trade CFD's
Trading international shares such as Apple, Google, Facebook, Vodafone, Bank of America etc. are right at your fingertips. No need for multiple platforms.
Executive Forex clients, after having completed their world class educational experience will have the knowledge to trade CFD's (Contracts For Difference) from the comfort of the same platform being the Metatrader 4. Various trading institutions can provide clients the ability to capitalise on the moves of various companies share prices without physically owning a share in the company.
Clients merely trade the price of the market concerned, and after the trade is closed, clients will either profit or loss between the opening price and the closing price.
CFD's are available on a vast array of markets and not just equities. Large Institutional traders are no longer the only people with access to these markets, private and retail investors can now take advantage of the moves in these instruments.